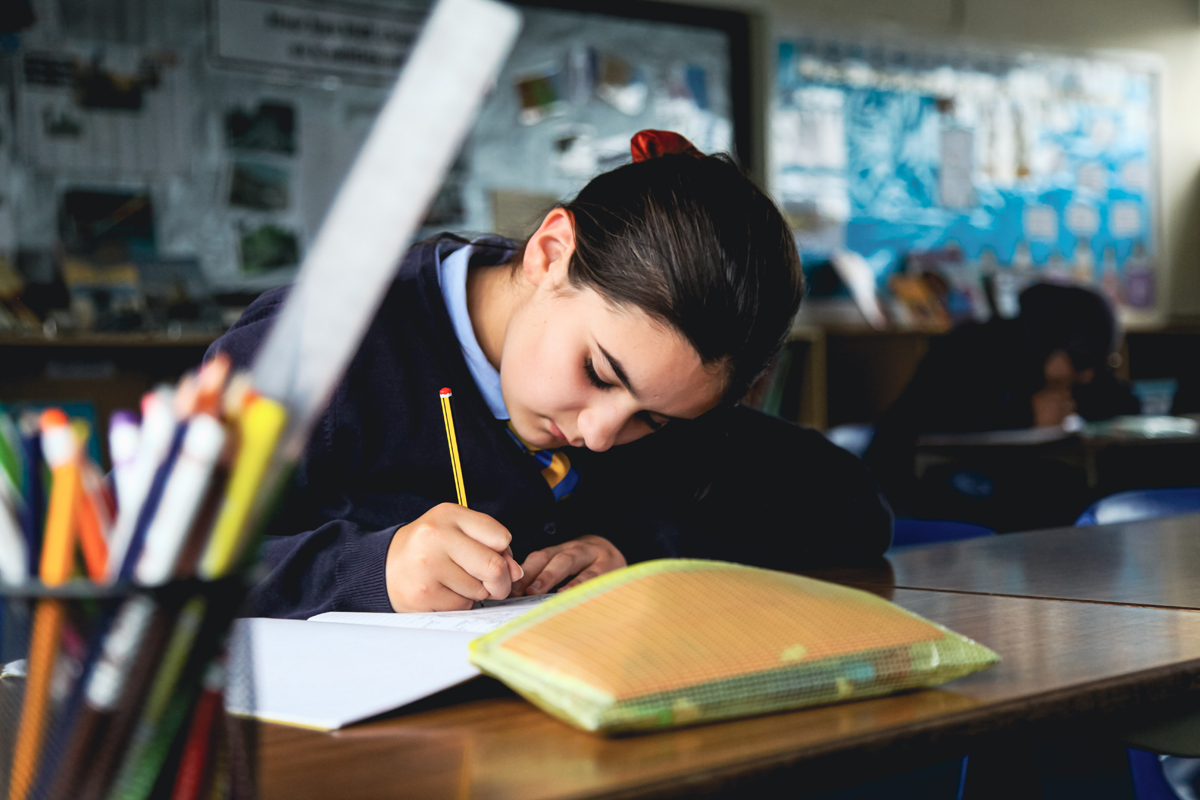 The curriculum is all the planned activities that we organise in order to promote learning and personal development.
It includes not only the formal requirements of the National Curriculum, but also the range of extra-curricular activities that the school organises in order to enrich the experience of the children.
It also includes the 'hidden curriculum', or what the children learn from the way they are treated and expected to behave.
We aim to teach children how to grow into positive, responsible people, who can work and co-operate with others while developing knowledge and skills, so that they achieve their true potential.
Further Information:
National Curriculum in England: Primary Curriculum
Topic Overviews – Autumn Term 2021
Topic Overviews – Spring Term 2022
Remote Learning Offer – Curriculum Overview 
The aims of our school curriculum are:
To enable all children to learn and develop their skills to the best of their ability.

To promote a positive attitude towards learning, so that children enjoy coming to school, and acquire a solid basis for lifelong learning.
To fulfil all the requirements of the National Curriculum and the Locally Agreed Syllabus for Religious Education.
To teach children the basic skills of reading, writing, mathematics and information and ICT.
To enable children to be creative and to develop their own thinking.
To teach children about their developing world, including how their environment and society have changed over time.
To help children understand Britain's cultural heritage.
To enable children to be positive citizens in society.
To teach children to have an awareness of their own spiritual development, and to understand right from wrong.
To help children understand the importance of truth and fairness, so that they grow up committed to equal opportunities for all.
To enable children to have respect for themselves and tolerance of others so that they are able to live and work cooperatively with others.