Attendance
Good attendance at school is essential for a pupil's education and establishes a positive working ethos early in life. Good attendance and punctuality at school is crucial if learning time is to be maximised.
The school aims to achieve good attendance and punctuality by operating a rigorous policy. The school monitors attendance and lateness, and addresses any problems identified.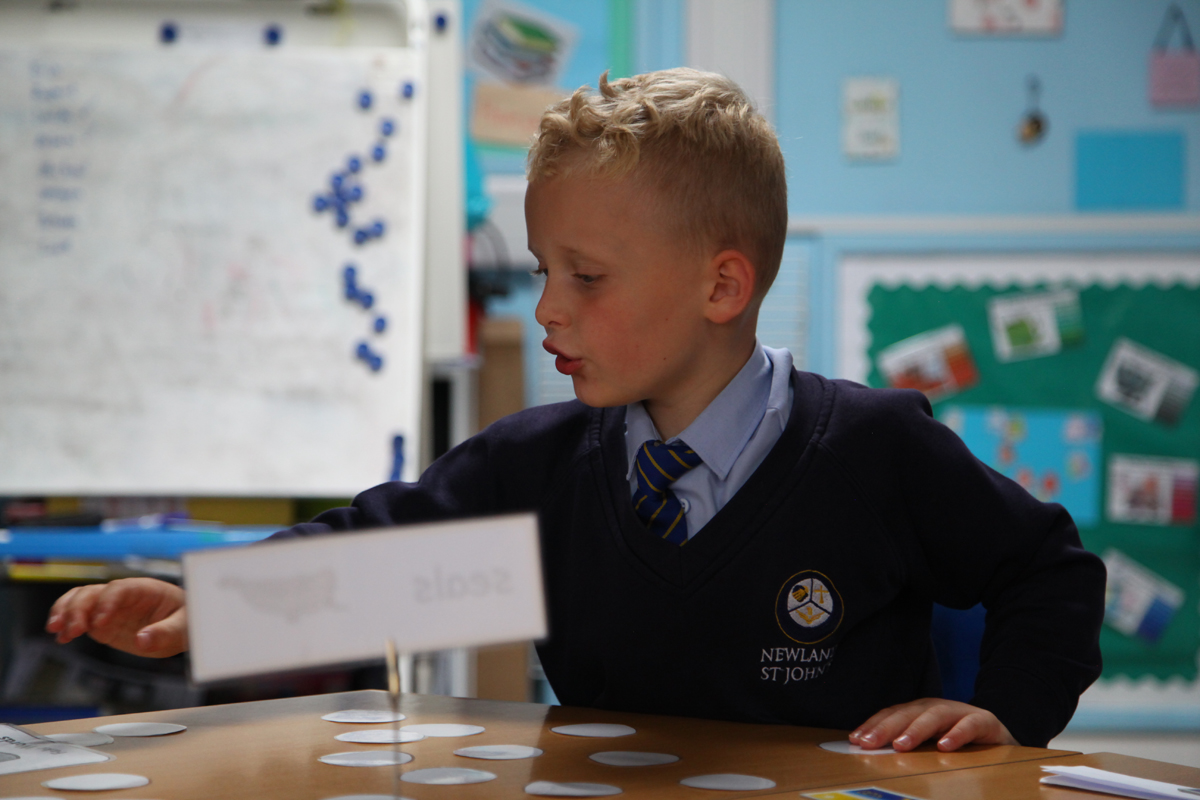 Regular Attendance
Parents have a responsibility to ensure that their children receive full time education. Regular attendance is essential if children are to progress with their learning.
Working together
It is the parent / carer's legal responsibility to ensure their child/children attend school regularly unless they are ill. The school has a responsibility to do all it can to ensure that this happens. Please let us know if you are having difficulties getting your child/children to school. We are able to offer support for families.
Punctuality
Children must be in class by 8.50am each day. Registers will be taken as soon as possible after that time. Children will be marked late if they arrive at school after the registers have been taken. The school doors will be shut by 8.50am. Children who arrive after that time must come into the building via the main office, where they will be entered into the late book.
Lateness will be closely monitored.
If the arrival at school is after the registers have closed at 9.15am the pupil will receive a 'U'. This equates to an absence although we are aware that the pupil is on the school premises in accordance with health and safety.
If a pupil is late due to a medical appointment, they will receive an authorised absence coded 'M'. Children should be returned to school as soon as the appointment is over. Please be advised that where possible doctors and dentists appointments are to be made outside of school hours or during school holidays.
Pupils who are consistently late are disrupting not only their own education but also that of the other pupils. Lateness is considered to be an equally serious absence.- Pupils who are consistently late are disrupting not only their own education but also that of the other pupils. Lateness is considered to be an equally serious absence.
Absences during term time
The Education (Pupil Registration) (England) (Amendment) Regulations 2013 explanatory note states:
Regulation 7 of the 2006 Regulations is amended to prohibit the proprietor of a maintained school granting leave of absence to a pupil; except where an application has been made in advance and the proprietor considers that there are exceptional circumstances relating to the application. The Local Governing Body at Newland St John's specifies the following as being exceptional circumstances:
Religious observance (1 day only);
Service Personnel and other employees who are prevented from taking holidays outside term-time and an employer letter confirming this would be required;
Acute crisis within the family, where the family needs to spend time together to support each other, at the discretion of the Headteacher;
Court order/formal agreement where parents have separated.
Leave of absence taken without authorisation may be referred to the Education Welfare Service. This may result in prosecution proceedings, or a Fixed Penalty Notice. If a Fixed Penalty Notice is issued, a separate Notice would be issued to each parent for each child. THE RATE PER PARENT PER CHILD WILL BE £60 IF PAID WITHIN 21 DAYS AND RISING TO £120 IF PAID BETWEEN 22 AND 28 DAYS If the penalty notice is not paid each parent may be liable to prosecution at the Magistrates Court, and if proved, each notice may receive a criminal conviction and/or a fine to the maximum of £1,000 plus costs.
Application for term-time leave of absence must be made in advance by the parent with whom the child normally resides on the form headed 'Application for leave of absence during term time'. These may be obtained from the school office.
Leave of absence will only be granted where the Headteacher considers it is due to 'exceptional circumstances'. Parents will be informed within 7 schoo days as to whether the request has been authorised or unauthorised.
There are approximately 195 school days (390 sessions) a year which children are expected to attend. There are also approximately 71 days (142 sessions) of school holidays. This is over 13 school weeks. Parents are encouraged to only take holidays during school holidays as it is essential that children are in school so that they can take a full part in all school activities.