Lunch Menu
Please click here for our new menus;
NSJ Menu – Autumn – Week 1
NSJ Menu – Autumn – Week 2
NSJ Menu – Autumn – Week 3
Dinner Money Payments
Please plan your child's lunchtime arrangements weekly by checking our menu above.
We ask for parents to pay for school meals each Monday for the full week. If you prefer to pay in advance for the month / half term, then we are happy to allocate payments to the charges as they occur. You can see your current payment status on your ParentMail home page and you can contact the school office at any point to gain a print out of your child's charges / payments.
If you require a new ParentMail login/password, please contact the School Office on Tel: 01482 305740.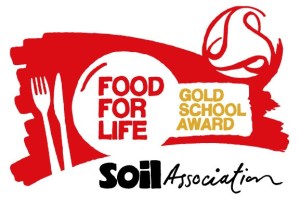 Free School Meals
Are You Eligible For FREE School Meals?
Many of our families could get Free School Meals but do not claim for them.
Parents are now able to apply for free school meals online at: https://emsonline.hullcc.gov.uk/CitizenPortal_LIVE/
Applications can be made from any device with online access and will provide you with an immediate provisional decision based on information held with the Department of Works and Pensions.
Applications are fast-tracked when made through this site.
PLEASE APPLY if you are eligible, unsure whether you're eligible, or if your child is currently in Reception – Year 2.  If you apply and are eligible, our school will receive funding which we can then spend on our children.
Our school subsidises the cost of all meals to maintain the £1 charge to parents for KS2 children and to maintain no charge to Reception & KS1 children.
Why claim?
Save hundreds of pounds per year
Extra funding for the school in the form of Pupil Premium
It's your entitlement
No downside
Other pupils and parents will not know you are claiming